In a Cloud Computing era and DevOps practice, the author Mark Underwood, delves into some very interesting and relevant key points that not only keeps the mainframe as centerpiece of the data center but also shows that its relevance and...
Read More →
Traditional IT and Agile are different in many ways. One efficient way to better explain the differences is to contextualize how applications and teams are inserted in both concepts. Gartner defines "Bimodal IT is the practice of managing two separate,...
Read More →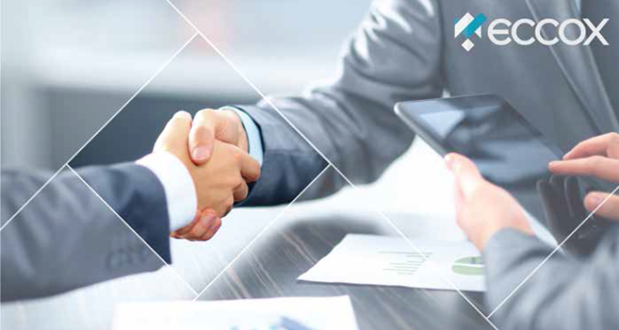 Eccox, 24 years of passion! Today we celebrate one more birthday at the journey with great pride and joy by helping organizations maximize the value of their IT investments and meet their business objectives.Is it a great pleasure to count...
Read More →