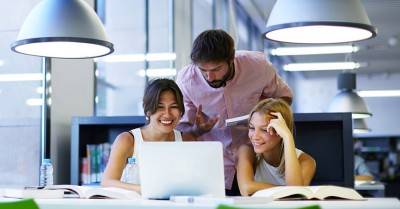 International Women's Day
The idea of creating the Women's Day came about in the first years of the twentieth century in the United States and Europe, in the context of women's fight for better living, working, voting rights and other rights.
In 1975 it was designated by the ONU that the International Year of Women, and December 1977, the International Women's Day was adopted by the United Nations to remind the social achievements, political and economics.
Until the second half of the 20th century, the women who worked outside the home were maids, seamstresses, laundresses or workers, saved rare exceptions. Currently about 70% of mothers with children under 18 years, work occupying various positions.
The importance and the essential contribution that all women give in our families, our labor market and our lives are essential to life itself and our continuous evolution!
In everyday value our collaborators and customers, congratulating all for their achievements!
Our tribute to you that with his strength, wisdom, kindness and love helps transform our day-to-day into something lovely.
Congratulations on your many achievements!