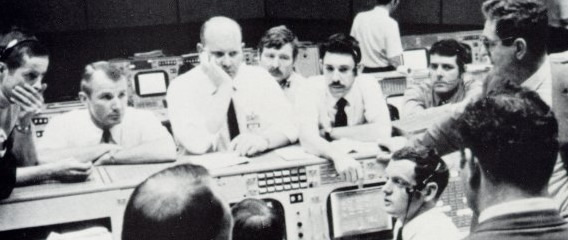 Tips for a fast, direct and efficient contact with your support Productivity. I believe that this is the word of the century, from the business to the personal life. People, from all generations, are looking for some way, methods, tips...
Read More →

Organizations are continually under pressure to control, optimize and/or reduce their investment and costs on IT and now, more than ever, due to today's economic climate. The challenge for most CIOs is the way to reduce costs, without negatively impacting...
Read More →

Another year is coming to an end, and this time when we analyze the results we got, we make promises and establish goals and objectives for the upcoming year. An important tip to start the year off right and keep...
Read More →