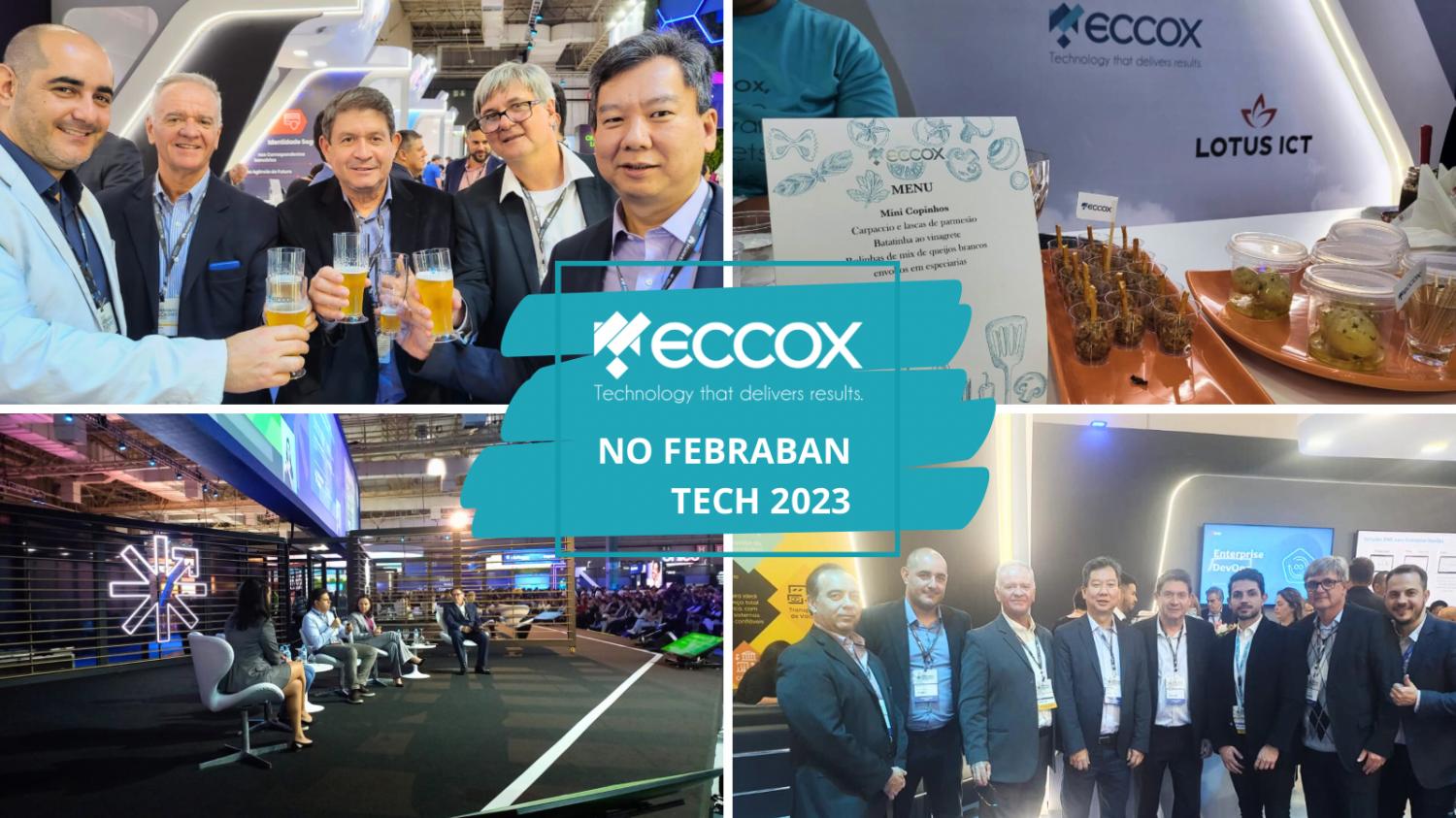 ECCOX at Febraban Tech 2023
#FebrabanTech2023 surprised positively in insights, sessions, and networking.
Mainframe Modernization is a crucial driver of innovation to meet the needs of companies in the growing Digital Economy. #Eccox could not fail to be the protagonist of innovation in its technologies. As always, it's all about developing, testing, and deploying more apps.
Meet the Eccox Application for Parallel Testing (Eccox APT). Automatically creates isolated workloads from containers and test tracks, providing the speed, security, and adoption needed in a test environment. You can handle multiple parallel projects without conflict by standardizing program and system testing processes. www.eccoxapt.com
Thank you to all partners, customers, and everyone who honored us during this event at stand* 93-94, hall C of Febraban Tech, where we have teams from #BMC and #Eccox. Undoubtedly, this year's edition had a great impact on TI's guidelines for the coming year.
*On the 28th, Wednesday, we had our Happy Hour in partnership with BMC, starting at 6 pm. Come toast with us!!*
#ti #networking #MainframeModernization #Febraban #EccoxAPT #DevOps#Agile #Testing
Number of publications: 36