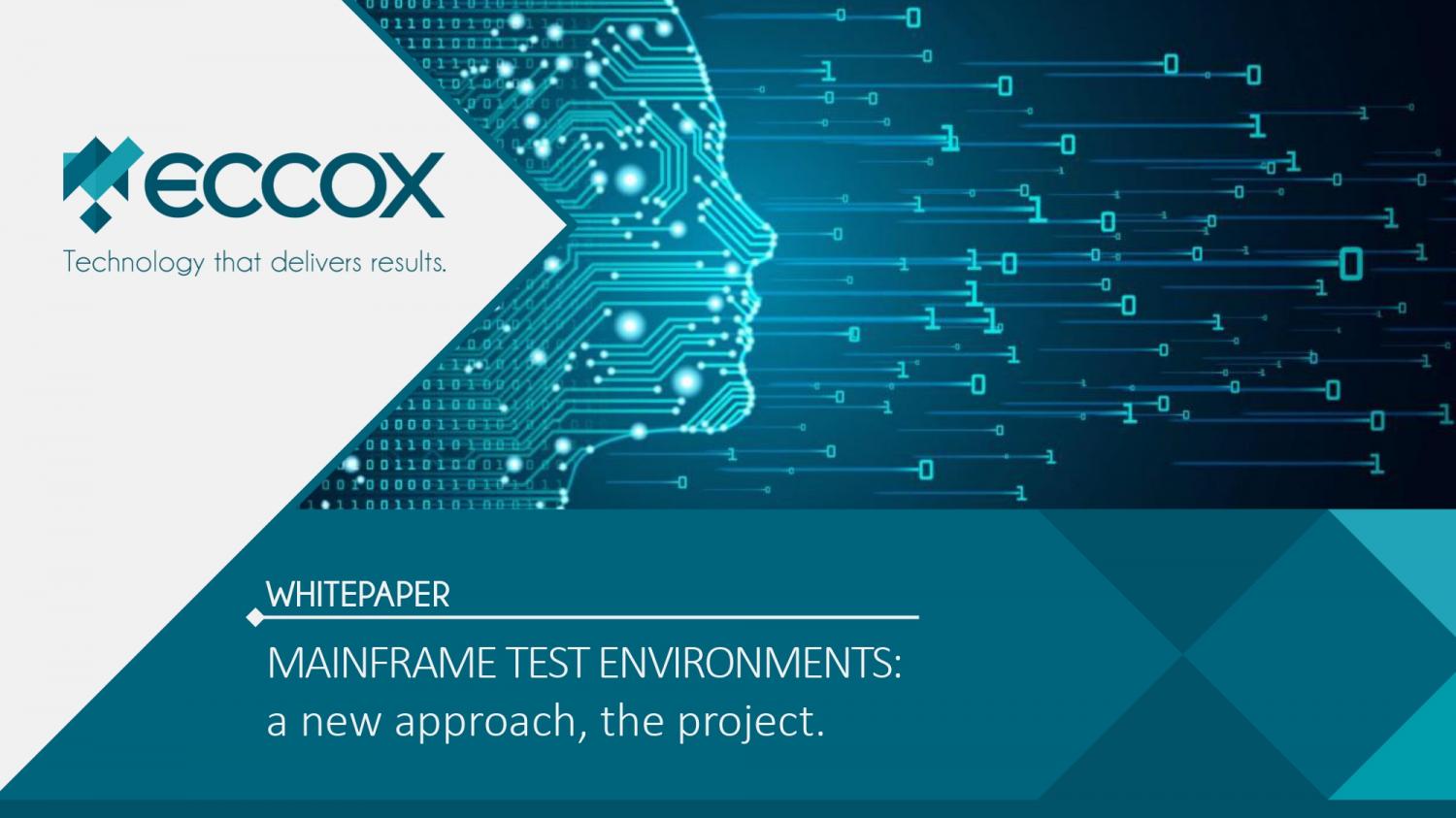 The Intelligence of the Eccox APT product allows running several tests in parallel without the need to replicate LPAR and service channels of the distributed platform demanding services to the Mainframe.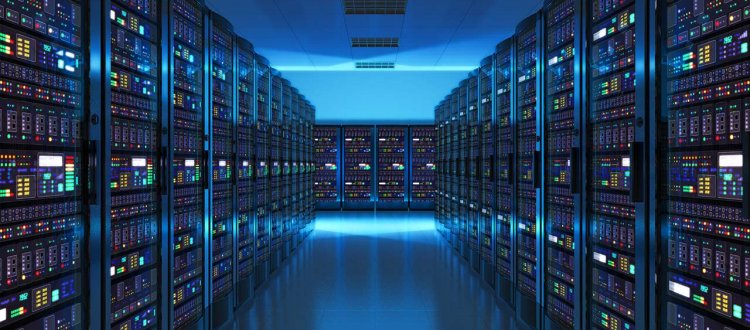 The mainframe is reliable and widely used for scaling high data volumes with digital workloads. To better understand, let's unravel seven mainframe myths: The mainframe is dead or about to end.Wrong. Mobile users perform about 37 transactions daily and 91% of their...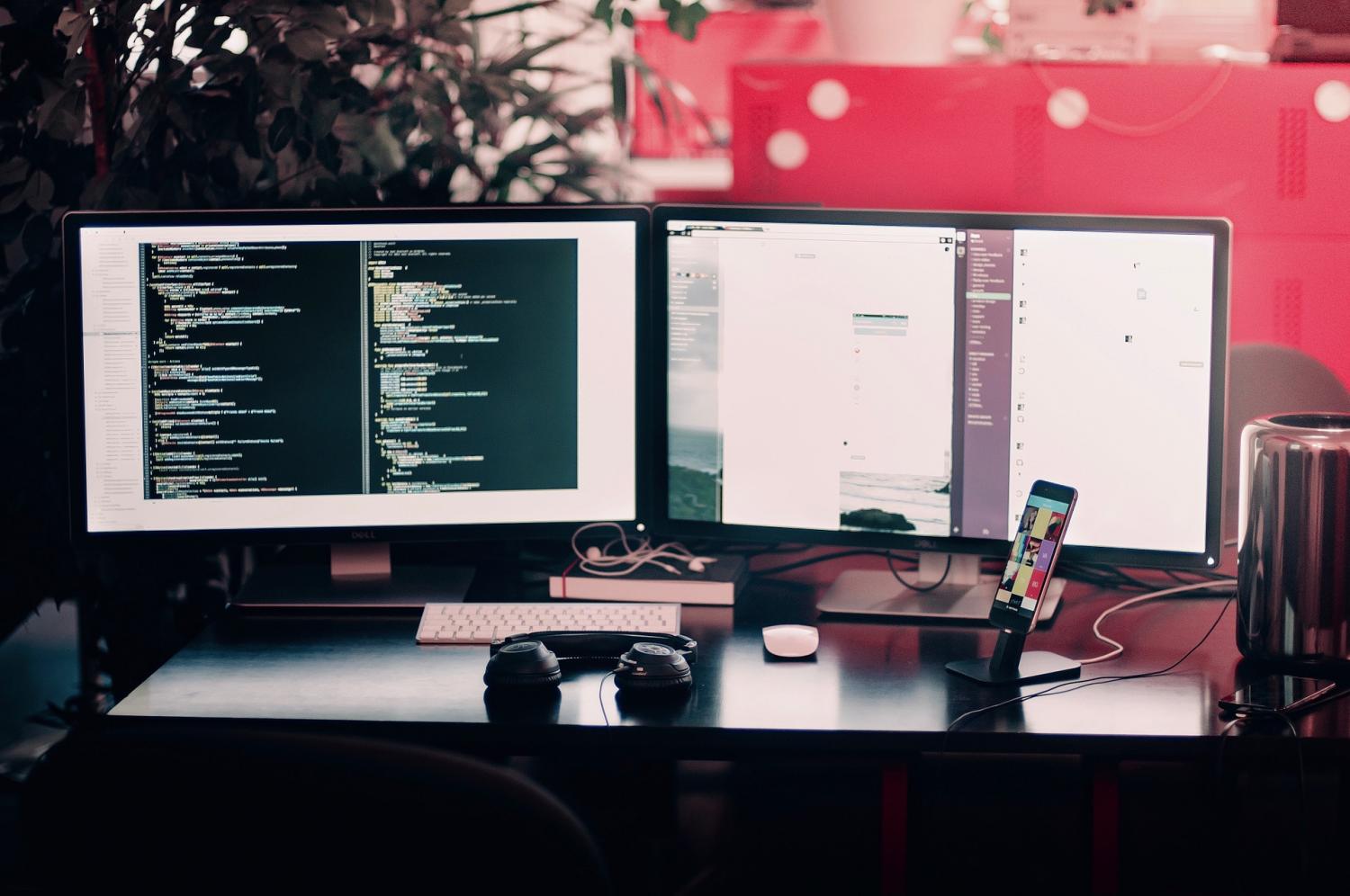 We talk a lot in safety, we spend a lot of money to make sure our data is protected from malicious people, but are they really?