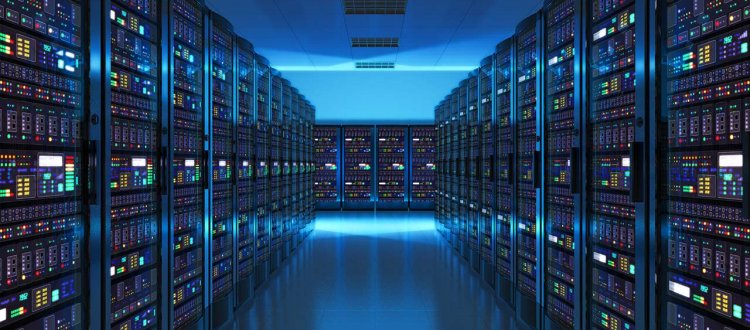 Seven myths about Mainframe!
The mainframe is reliable and widely used for scaling high data volumes with digital workloads. To better understand, let's unravel seven mainframe myths:
The mainframe is dead or about to end.
Wrong. Mobile users perform about 37 transactions daily and 91% of their apps communicate via the mainframe.
Companies save money by replacing mainframes with cloud computing or large-scale cluster infrastructure.
Wrong. Companies that rely primarily on mainframes for growth average 35 percent lower overall IT infrastructure costs than those that rely on commodity servers.
The mainframe is not a modern technology.
Wrong. IBM continues to grow and modernize its mainframe with three new generations in production.
Mainframe is no longer appealing, especially to generation Y.
Wrong. Many people think that managing data on the mainframe is a pain when, in fact, it can already be accessed via the internet and even via smartphone, where there are graphical interfaces and automated routines.
The mainframe is not part of the cloud and cannot be used for big data initiatives.
Wrong. If 91% of mobile applications interact with mainframes, then they are essential and part of the cloud. Additionally, mainframe-based companies store 70 to 80% of their data on them.
No exciting application development is happening.
Wrong. 93% of mainframe organizations said Java is growing – and Java is the language of choice for writing a new or existing application. Notably, 83% project to stabilize or expand their mainframe capacity, and 90% predict long shelf life.
New digital services do not depend on mainframes.
Wrong. New digital services rely heavily on the mainframe for a high volume of transactional processing across financial services, insurance, transportation, travel and many other segments. In 2017, it is estimated that each mobile customer performed about 50 daily transactions, generating about 300 to 5,000 mainframe interactions.
See the full article at: COMPUTERWORLD
Number of publications: 30