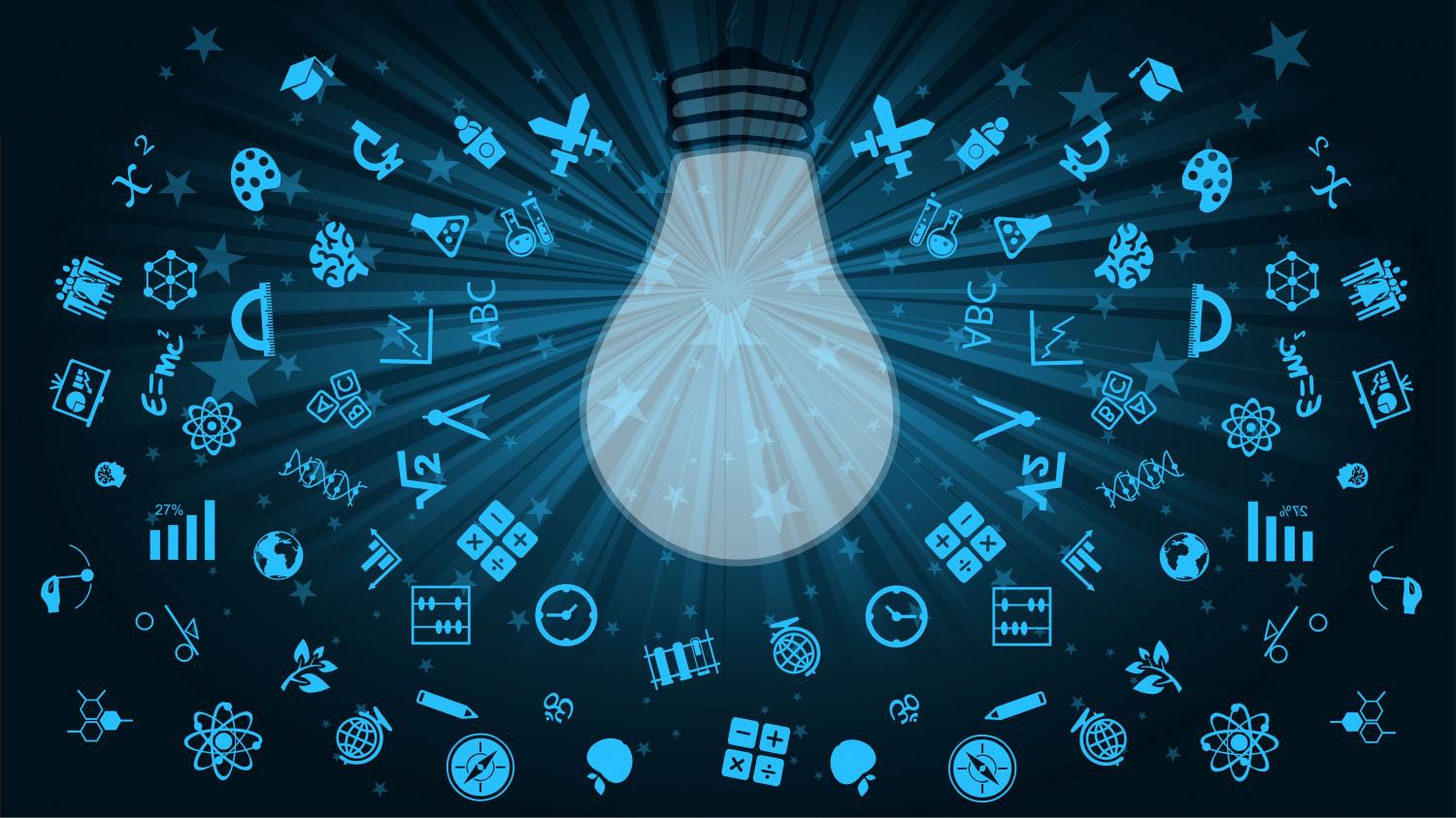 Bimodal IT: The Contrast between Agile and Traditional IT
Traditional IT and Agile are different in many ways. One efficient way to better explain the differences is to contextualize how applications and teams are inserted in both concepts.
Gartner defines "Bimodal IT is the practice of managing two separate, coherent modes of IT delivery, one focused on stability and the other on agility".
Bimodal IT establishes a big change but far away to solve all IT issues with just one solution. Rather the model emphasizes a flexible way to work with both a distinct set of needs.
Mode 1: It is traditional and sequential, emphasizing safety and accuracy rather than speed. Usually reaches BackOffice application on which corporations are based on.
Mode 2: Is exploratory and nonlinear, emphasizing agility and speed. It is a fit for environments where the objectives are less established e more experimental. For instance, organizations that usually launch new products that require a faster release time with proper safety and test quality in order to mitigate potential risks.
The Agile IT initiative in the company aims to open up new markets, customer loyalty, expansion of the market and decreased time-to-market for new products. This implies substantially in the control and management of digital applications such as mobile applications, e-commerce, and other Web applications through virtualization and the use of cloud infrastructure. On the other hand, the team is structured as a unified development team aligned with business managers, developers, testers and operating personnel, all working collaboratively through agile development methodology. Automation is structured within the process, with infrastructure and tools for managing virtual machines in the cloud and other components and APIs, automating and managing most of the processes, including integration and continuous delivery as well as the deployment of the application in production.
Traditional IT, in turn, is in stark contrast. On a mission-critical application that has evolved slowly over the years, it is likely to work on a mix of legacy running on a private or hosted data center. The application components themselves may be, for example, legacy code, making it difficult to be quickly ported to more modern infrastructure. With such complexity, to maintain the set of legacy applications, which typically are mission-critical, developers need to create updates and upgrades with great concern about their quality, reliability, and performance. The global nature of the team working on a legacy application is far from the way as the agile teams work. Rather, it is more an independent set of teams, as developers, testers, security, and compliance, as well as contractors and suppliers. Normally the development process is based on waterfall methodology, managed by some kind of Application Lifecycle Management (ALM) tool. Automation is scarce, and in particular, it takes a long time to gather the necessary resources for those who develop and test and other teams to perform their jobs. Nevertheless, an acceptance environment that mirrors a reduced production environment for testing, security, compliance, etc. is considered necessary to minimize the downtime and other risks of quality. As a result, the cycles of software releases can take more time or months, impacting time-to-market.
Tradicional IT Modernization
The success of bimodal IT within an organization depends largely on a combined agile solution with a solid and reliable platform for traditional applications.
The right combination can boost the rapid creation of new products and services as well as provide stable management of traditional legacy, without the need for a "moving van" for all applications.
When it comes to mission-critical applications and infrastructure, full attention is required. Taking just the primer for the use of agile IT and try to apply it directly on a legacy application generally will not work. Make the Traditional IT more agile requires a wise renewal and common sense, using the right path to mitigate risks leading toward agile practices without taking a leap in the dark. The steps on this path need to establish the building blocks for an agile practice without impacting the application and at the same time providing solid returns.
Traditional IT may not be the example of using the best technology, but typically it is mission-critical. Gartner´s concept of IT Bimodal encourages CIOs to leverage IT teams using agile methodologies to do their work to create new culture and practices. Meaning: for Traditional IT, it requires a gradual approach, evolving from manual processes to code modernization and test automation as the foundation for the evolution of development. Thus, Traditional IT can "do it right" and "do it faster."
About Eric Petersen: DIRECTOR OF PRE SALES, SUPPORT & SERVICES at Eccox Technology. Over 25 years of experience in IT, including extensive experience managing people efficiently to maximize objectives in a cost-effective manner.
Client-focused; Expert on Profitable Growth; Solid experience in Complex Operations involving multi-areas. Results-driven and straightforward leader with deep international operations expertise.
Number of publications: 30