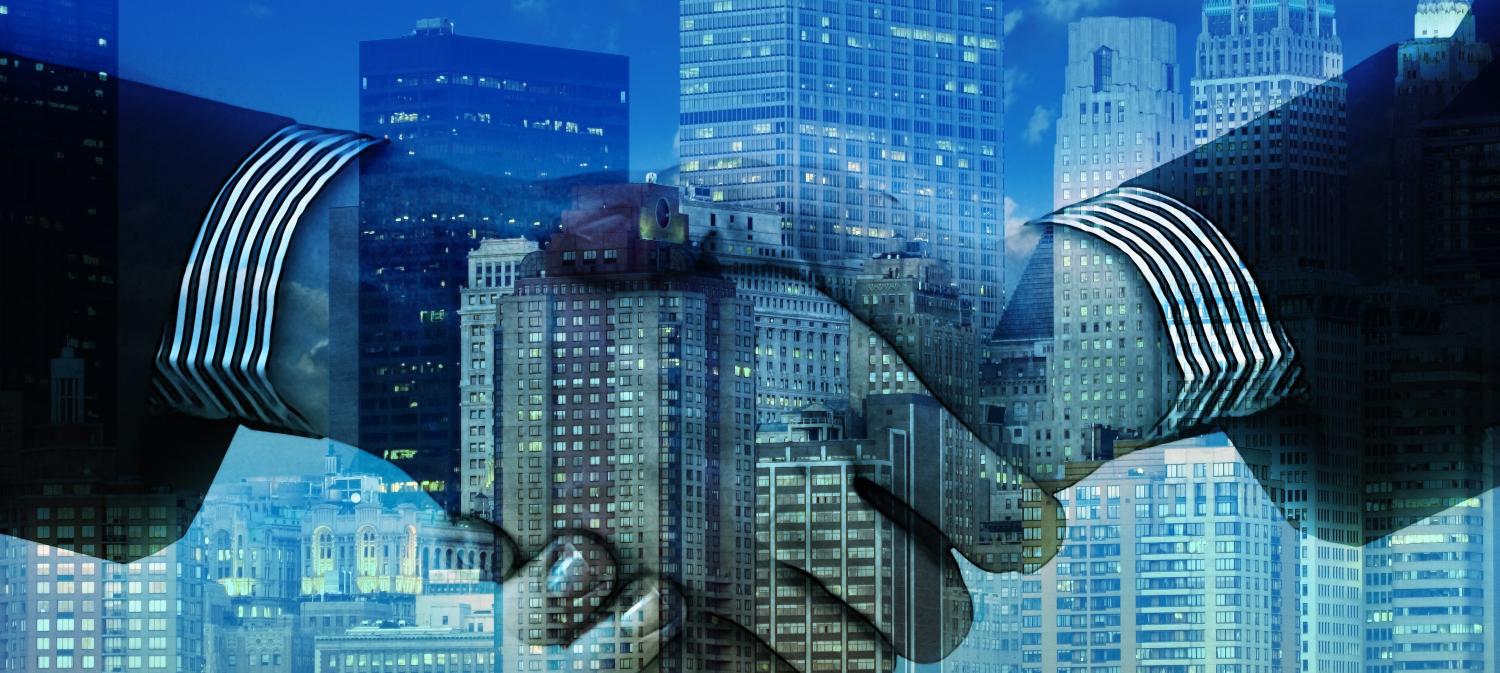 Eccox and Infotel Corp. announce partnership agreement in the United States market
Eccox Announces Partner Agreement with Infotel Corp., a leading global software vendor of data performance and optimization solutions for IBM on z/OS.
The partner agreement gives Infotel Corp U.S. distribution rights for Eccox's Application Environment Management for Parallel Testing product, a complementary product to Infotel's application quality products DB/IQ and iDBA.
Eccox, a leading software vendor focusing on Mainframe transformation and optimization for Fortune 500 and Government Entities, today announced a distribution partnership agreement with US-based, data performance and optimization solutions provider, Infotel. Under the partnership, Infotel will leverage Eccox's Application Parallel Testing product to provide better application testing processes, lower system maintenance times, and improved application performance. The Eccox Application Parallel Testing solution automates test infrastructure preparation processes to enable or reprocesses specific tests, and also enables the creation and execution of test configurations using DB2, VSAM, and Sequential databases, both in Batch and Online CICS or IMS/DC.
"Application testing environments for z/OS can be expensive to create," said Carlos Almeida, Infotel Corp's business analyst. "It takes multiple human and system resources to create just one testing environment in z/OS. Eccox APT (application parallel testing) eliminates this resource burden."
"We have made great progress getting our products deployed in large enterprises in Brazil and have been looking for a partner in North America," said Mauricio da Costa e Silva, CEO of Eccox. "Infotel Corp has a good presence in the U.S. and their vision for delivering products that support better software development practices are very much in line with ours. We see great synergy with Eccox APT and Infotel's code quality assurance products in the DB/IQ suite."


About Application Parallel Testing Product
Application Parallel Testing (APT) for IBM z/OS centralizes mainframe app development testing in a single mainframe (IBM z/OS) disk partition (LPAR). Based on Agile Development methods, APT dramatically accelerates application production on z/OS by providing multiple instances of databases and application code on a single LPAR so multiple developers can work concurrently on the same iteration of an app or apps in development. The result is the elimination of testing code builds in series and in multiple LPARs – the traditional Waterfall development method – where errors in code could only be found after a previous software build was completed and tested. APT allows for parallel development testing of application code by hundreds of developers concurrently across the entire enterprise, a cornerstone of Agile and DevOps application development methods. The result is faster application development and fewer bugs when an application is put into production. Subsequently, APT dramatically reduces the time need for app testing on z/OS, typically the most expensive phase of application development.
About Infotel
Infotel Corp., based in Tampa, Florida, is a software vendor and IT consulting firm specializing in data performance and optimization solutions for the Mainframe z/OS platform. For more than 40 years, Infotel has delivered proven solutions to help clients improve their data management systems. For more information on Infotel Corp., please visit https://infotelcorp.com.
About Eccox
With over 25 years of experience in the global software market, Eccox develops innovative solutions that deliver impactful results for continuous processes improvement goals for software engineering, application quality assurance, automated software development testing, and optimization of computing resources for Mainframe z/OS optimal efficiency.
See the announcement on the American market in full
here
by Infotel Corp.
Number of publications: 30