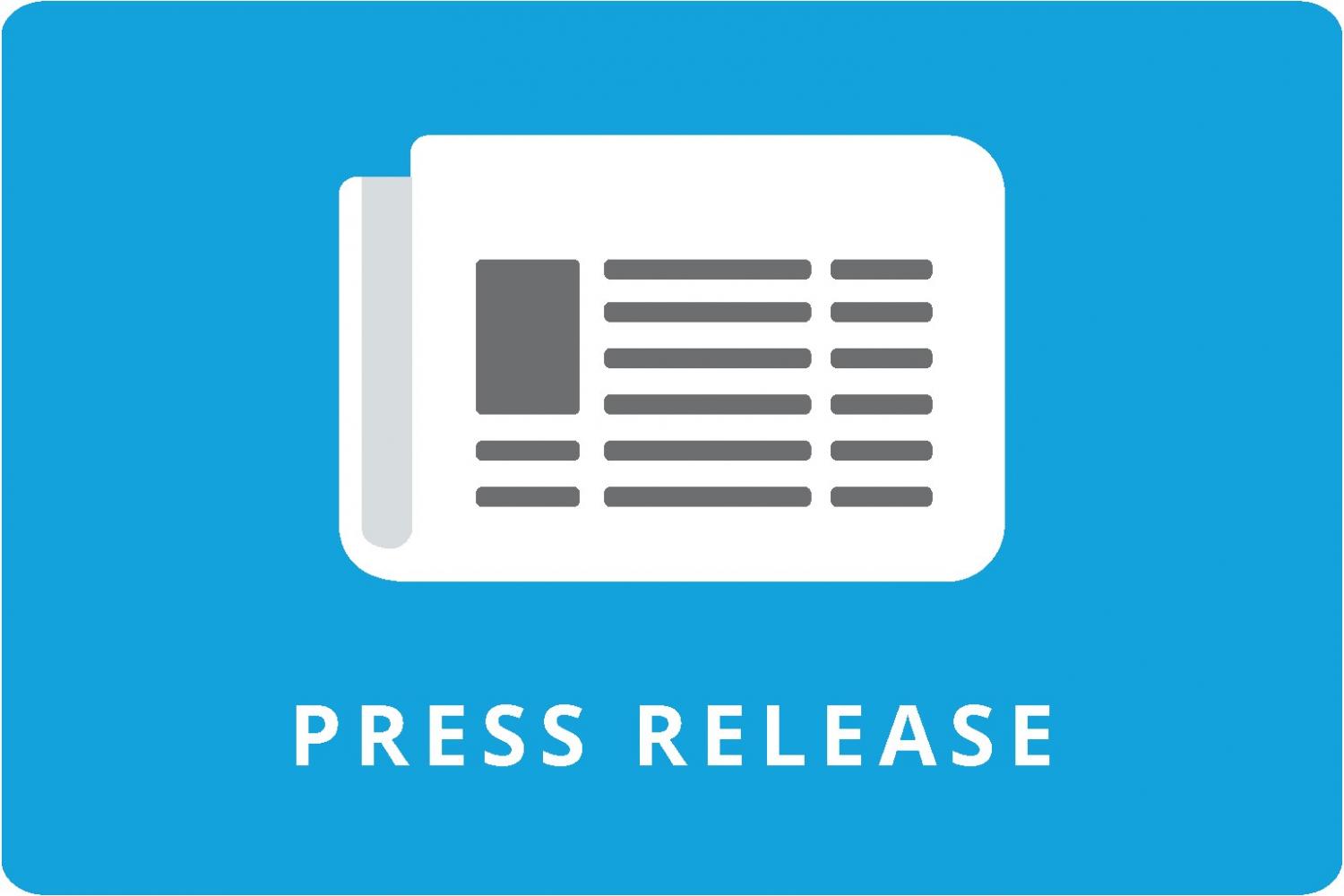 New update in Eccox APT 1.8
The Eccox APT solution offers numerous benefits and support for companies that seek to implement a DevOps Pipeline in Mainframe Environments, aiming to accelerate the delivery of their products with more agility and obtain better quality in the Tests of their applications.
In addition, the Eccox APT novelties released this year 2022 now allow users to build their hybrid application containers that use data through DB2® bases, facilitating testing and reducing to ZERO conflict in test validation.
NEW ECCOX APT FEATURE:
ECCOX APT® EDGE APPLICATIONS FOR DDF: Isolates access to DB2 via ODBC/JDBC.
Main news in Eccox APT 1.8 M15 to M20:
DB2 Layout Modifier Framework feature improvement: the DCL generation of the altered clone table uses the same parameters as the DCL generation of the original table.
When generating the clone name of a CICS transaction, the product checks that the generated name does not already exist, avoiding conflicts with other components. Better performance and less user interaction.
If a container contains components with cloning error, a new button allows that container to be enabled to use only the components that are active.
Improvement in the DB2 Layout Modifier Framework feature: layout changes, in addition to the SQL ALTER TABLE command, now accept the SQL DROP TABLE and SQL CREATE TABLE commands.
See all what's new in Eccox APT 1.8 here.
You can find more information about the Eccox APT here.
Number of publications: 36