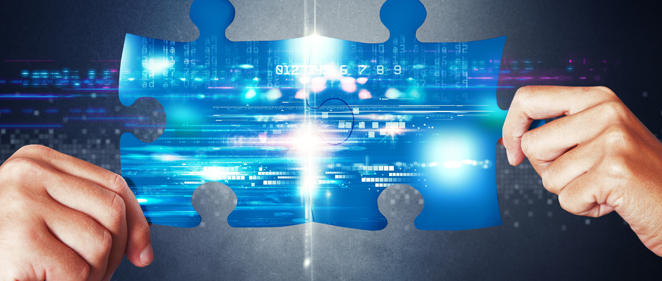 Workload Automation and IT Bimodal at 11th CMG Brazil
Eccox is present at the 11th Performance and Capacity Planning Conference organized by CMG Brazil on June 18 in São Paulo. Our Emerson Castelano consultant will talk about Workload Automation and IT Bimodal. Traditionally, companies use multiple workload automation tools while IT scenarios and business requirements change rapidly.
To comply with IT Bimodal automation of workload is divided to meet the traditional IT (Mode 1) and agile (Mode 2) the challenge to perform and automate workload to meet the two modes: reliable and agile.
The implementation of an automation end-to-end and continuous planning release of jobs in the production environment plays an important role in achieving this goal is.

Learn more about the event in https://cmgbrasil.com/

Number of publications: 31