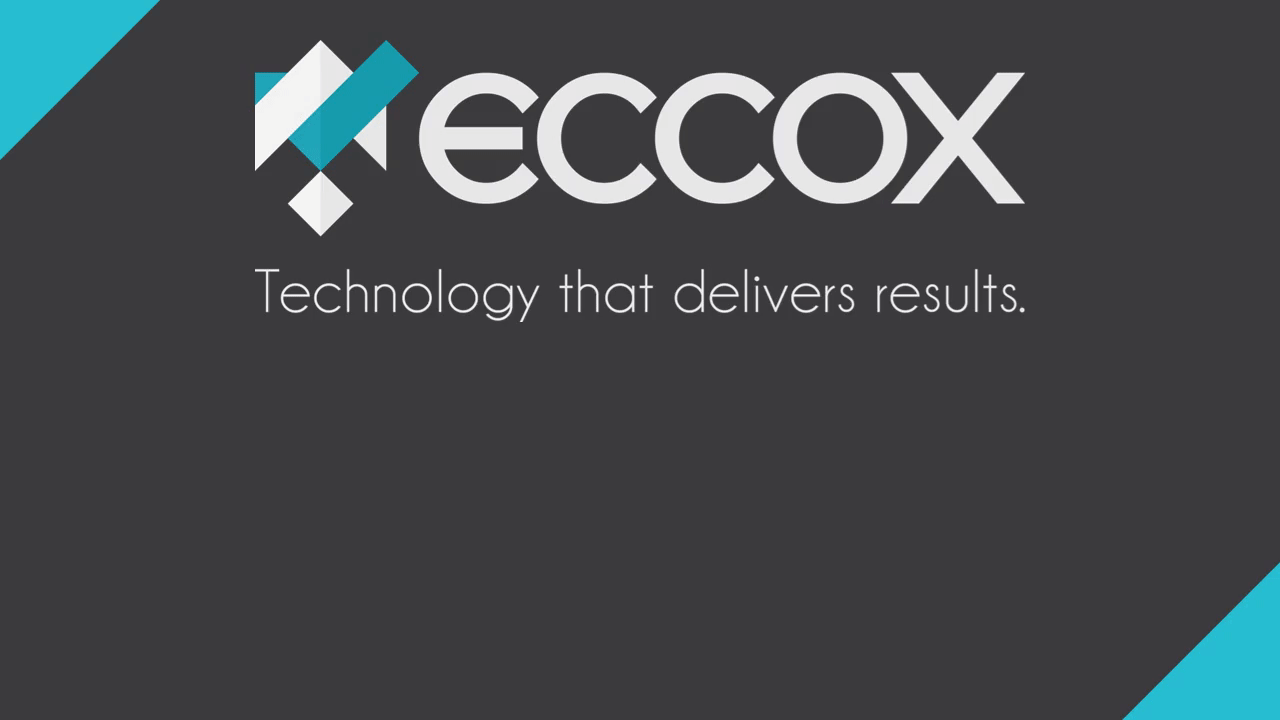 Eccox Technology turns 29!
We have come a long way, with many deviations, obstacles, adaptations, and setbacks, which brought us perspective, bigger goals, and many achievements. A strong team behind all this was what made Eccox Technology possible to dream bigger and grow stronger.

Thanks to you, the customer who placed your trust and partnership in us.
Thank you, partner, that together, we saw doors open and possibilities.
And mainly, thanks to you, the collaborator, who makes up this incredible team that we can call our Eccox.

Thank you for all that you've done for us!
Number of publications: 28